Students from our partner countries took part at a video conference on 10th December 2020.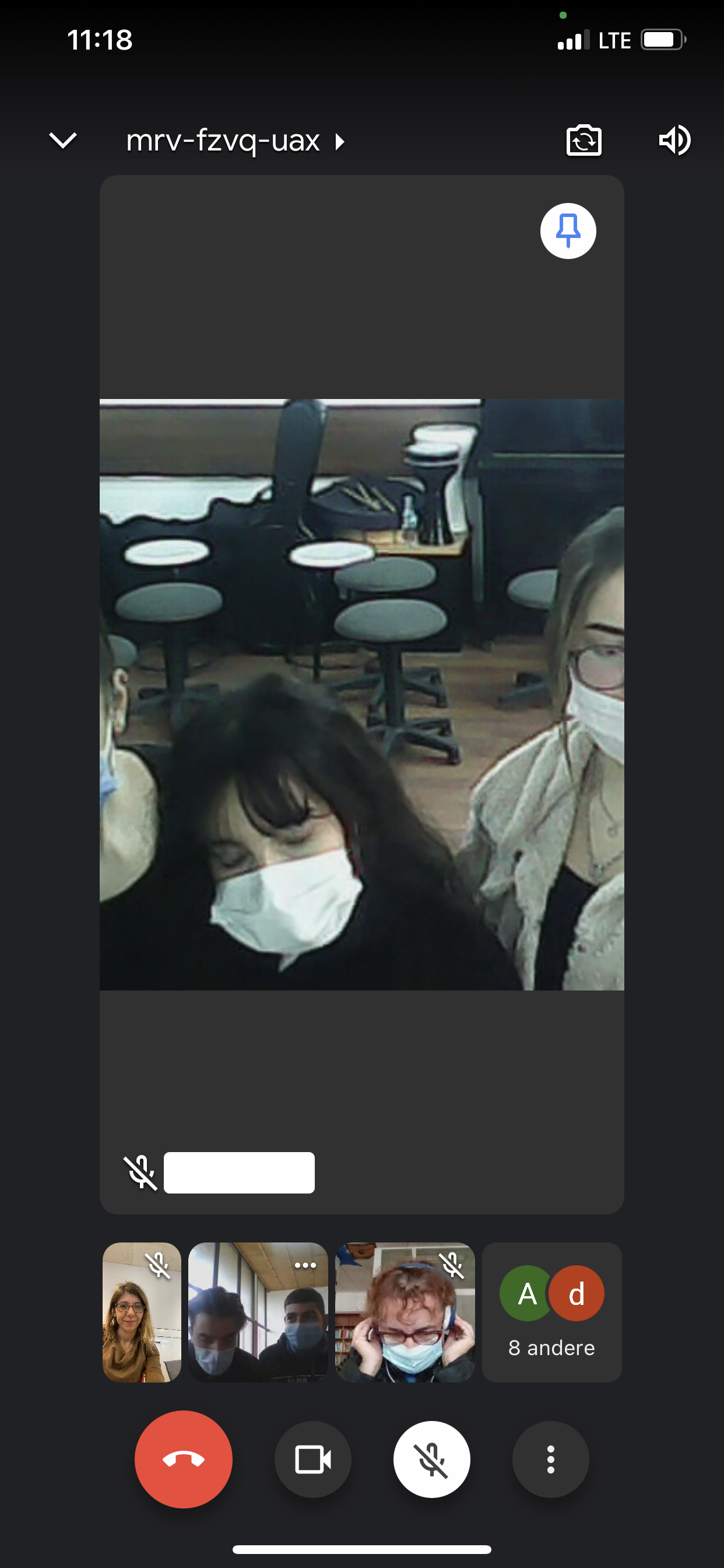 The topic of the online meeting was the video film "Visitor" from the year 2007. Based on this film the students discussed their thoughts about migration, friendship, the role of music and the role of having friends from other countries in one's life.
The next video conference will take place in January 2021.