Invitation

February 8, 2022
Invitation
Erasmus+ Project: "Art for inclusion's sake"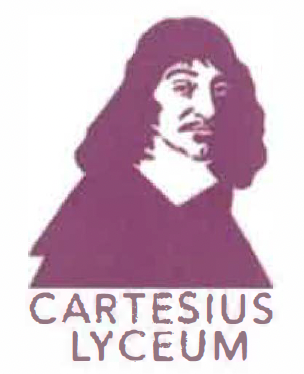 We are pleased to invite the representatives of the participating institutions to the Erasmus+ project meeting ("Art for lnclusion's Sake") which is tobe held at the Dutch school, Cartesius Lyceum (Esprit Schalen) in Amsterdam/ The Netherlands from 6th March till 12th March 2022.
11S "S.Pertini" - Alatri, ltaly.
Geschwister- Scholl-Gesamtschule, Lünen, Germany.
Agrupamento de Escolas Abade de Baial, Portugal.
Bayrampasa Tuna Anadolu Lisesi, Istanbul, Turkey.
S. IES La Laboral de La Laguna, Tenerife, Spain.